PARKING
We have our own lot located in front of Unique Ink Tattoo. You can park there anytime and you can park in the city lot behind the building M-F after 4:00 and all day on the weekends.
Bring a friend that has never been to the studio and receive a FREE
CLASS
New Students
30 Days $30
Already visited the studio
5 Classes $30
Available until 9-23
Sunday 9am Hot Vinyasa $5.00
Sunday 11am Beginner Slow Flow $5.00
NO 9am CLASS MONDAY SEPTEMBER 23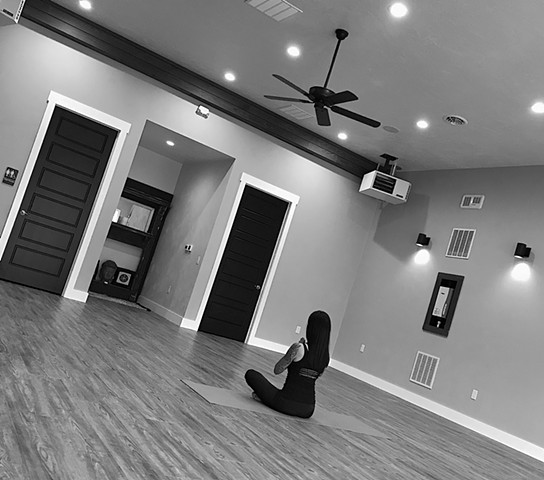 Clear minds and happy hearts.


HHY, established 2018, is conveniently located in downtown Greensburg, Pa. It is our mission to share the practice of yoga, meditation and energy healing with our community in an open and welcoming environment. Our classes are open to yogis of all levels; beginners through advanced. A variety of classes will be offered that are breathe centered, cultivating peace of mind, self confidence and self awareness. Most classes will be threaded in vinyasa, a breath synchronized style of movement. These classes promote strength, flexibility, the ability to detach yourself from stress and will boost your overall mental/physical health. Connecting our body, mind and spirit leaves us feeling clear and grounded.
Expect to expand your practice and your heart, whether being a beginner or have been on this journey for years. HHY instructors will share their own creative and unique practices with a happy and open heart. There are countless wonderful things to come and we can't wait to share them with you.
See you in class.
Keep Breathing.
Namaste