CORONA VIRUS UPDATE
Happy Heart Yoga will remain closed until further notice due to the uncertainty of COVID.
There's no accurate reporting on the spreading of the virus. One of my reasons for teaching yoga is to help you feel healthy and strong and I'm not willing to reopen and put our staff and students at risk and contribute to the continuing spread of the virus.
I miss seeing you all at the studio and encourage you to keep practicing. Keep moving and keep breathing.
The studio is planning on re-opening with a limited schedule in the near future. Please check back frequently - updates will be posted as they become available.


We appreciate your understanding and continued support.
Sincerely with gratitude,
- Joei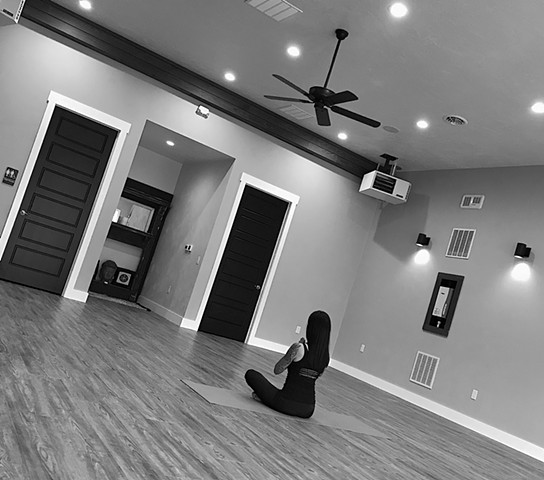 HHY, established 2018, is conveniently located in downtown Greensburg, Pa. It is our mission to share the practice of yoga, meditation and energy healing with our community in an open and welcoming environment. Our classes are open to yogis of all levels; beginners through advanced. A variety of classes will be offered that are breathe centered, cultivating peace of mind, self confidence and self awareness. Most classes will be threaded in vinyasa, a breath synchronized style of movement. These classes promote strength, flexibility, the ability to detach yourself from stress and will boost your overall mental/physical health. Connecting our body, mind and spirit leaves us feeling clear and grounded.
Expect to expand your practice and your heart, whether being a beginner or have been on this journey for years. HHY instructors will share their own creative and unique practices with a happy and open heart.
We will provide the best possible energy and environment to leave your mind, body, and soul , nourished, cleansed and revitalized. We all need more fun, nurturing and self-care. All you need to do is show up and let us provide the rest! Your mind and body will thank you!!
Happy practicing